Lastest Musing
Insurers: We're Not Picking Up the Tab for Climate Change
[Note: A version of this musing first appeared in the Los Angeles Times]
Well, that took longer than I expected! Twenty years ago, I interviewed Frank Nutter, then and now president of the Reinsurance Assn. of America, on the threat climate change posed to the $2-trillion-plus globa...
continue

Featured Book




The Ragged Edge of the World
Buy from Amazon

more info
Articles by Category
endangered animals
rapid climate change
global deforestation
fragging

Books




Winds of Change
Buy from Amazon

more info
Afterword to the softbound edition.




The Octopus and the Orangutan
more info




The Future In Plain Sight
more info


The Parrot's Lament
more info


Silent Partners
more info


Affluence and Discontent
more info


The Alms Race
more info


Apes, Men, & Language
more info
The Alms Race examines the sorry history of aid projects in Africa as a way to explore the charitable impulse. It asks the question, why do voluntary aid organizations perpetually repeat projects that fail to help the poor, and finds that the answer is that those projects are magically transformed into successes when viewed in terms of the benefits they bring to the donors. The book argues that the basic purpose of voluntary aid abroad is to extend the boundaries of the consumer society. This book set the stage for Affluence and Discontent.
Short Take
It's firefly season, high summer, pretty much my favorite time of year. My evening ritual this time in July is to head out to my favorite bench, nestled in a corner of the yard.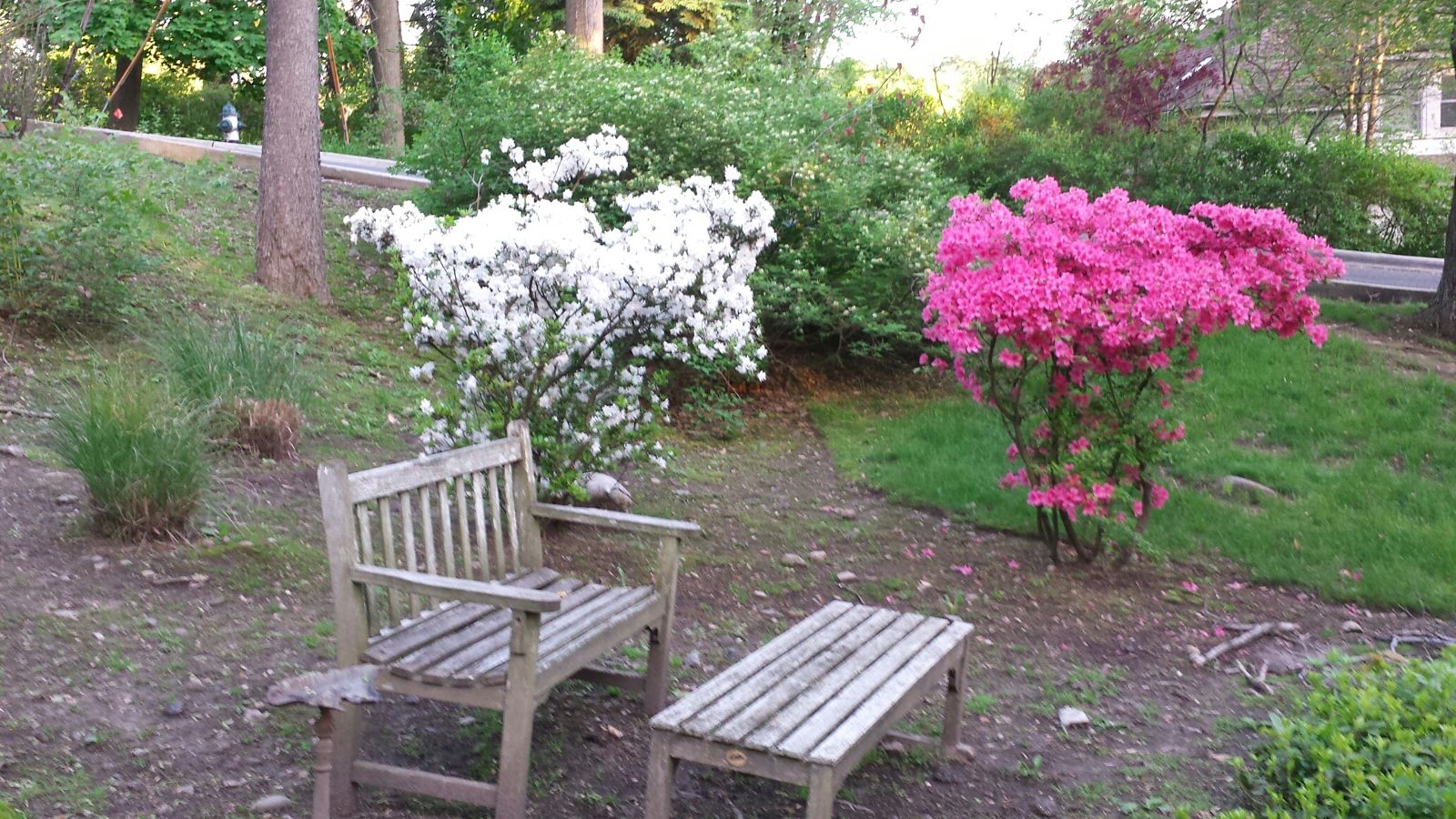 I usually bring a glass of wine: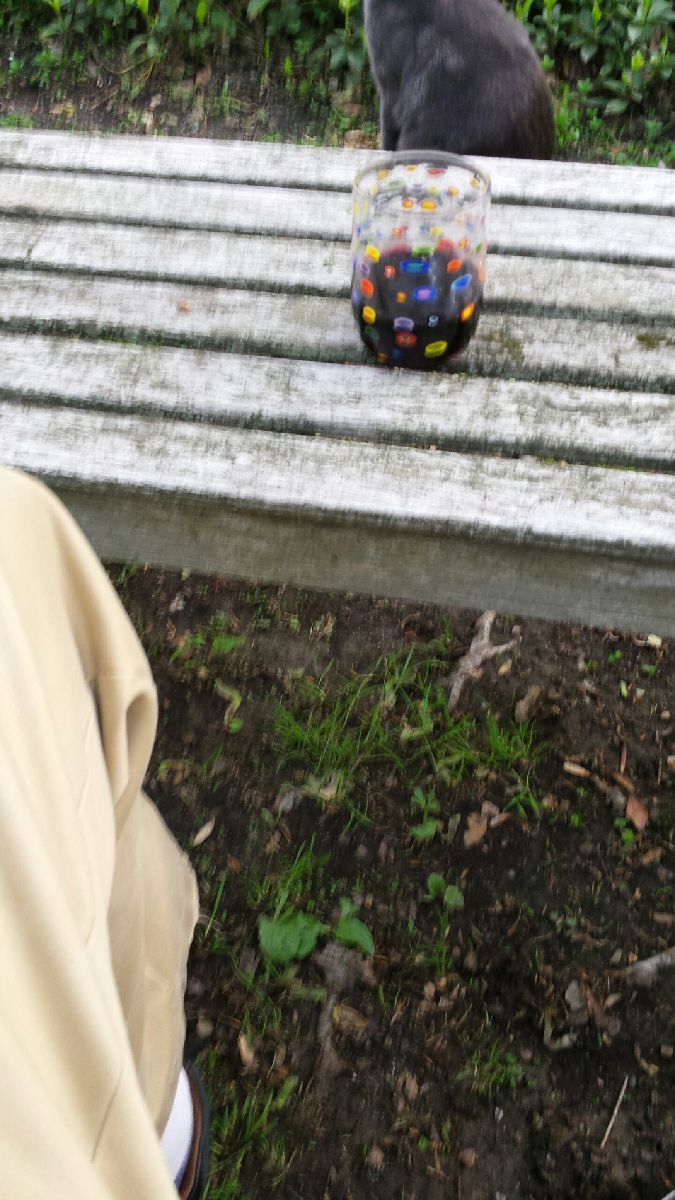 The cat's troop out for family hour. Here's Noodles:
Typically the air is balmy. Birds sound the alarm about the cats. The cats tustle. I look out at the giant trees that frame the yard: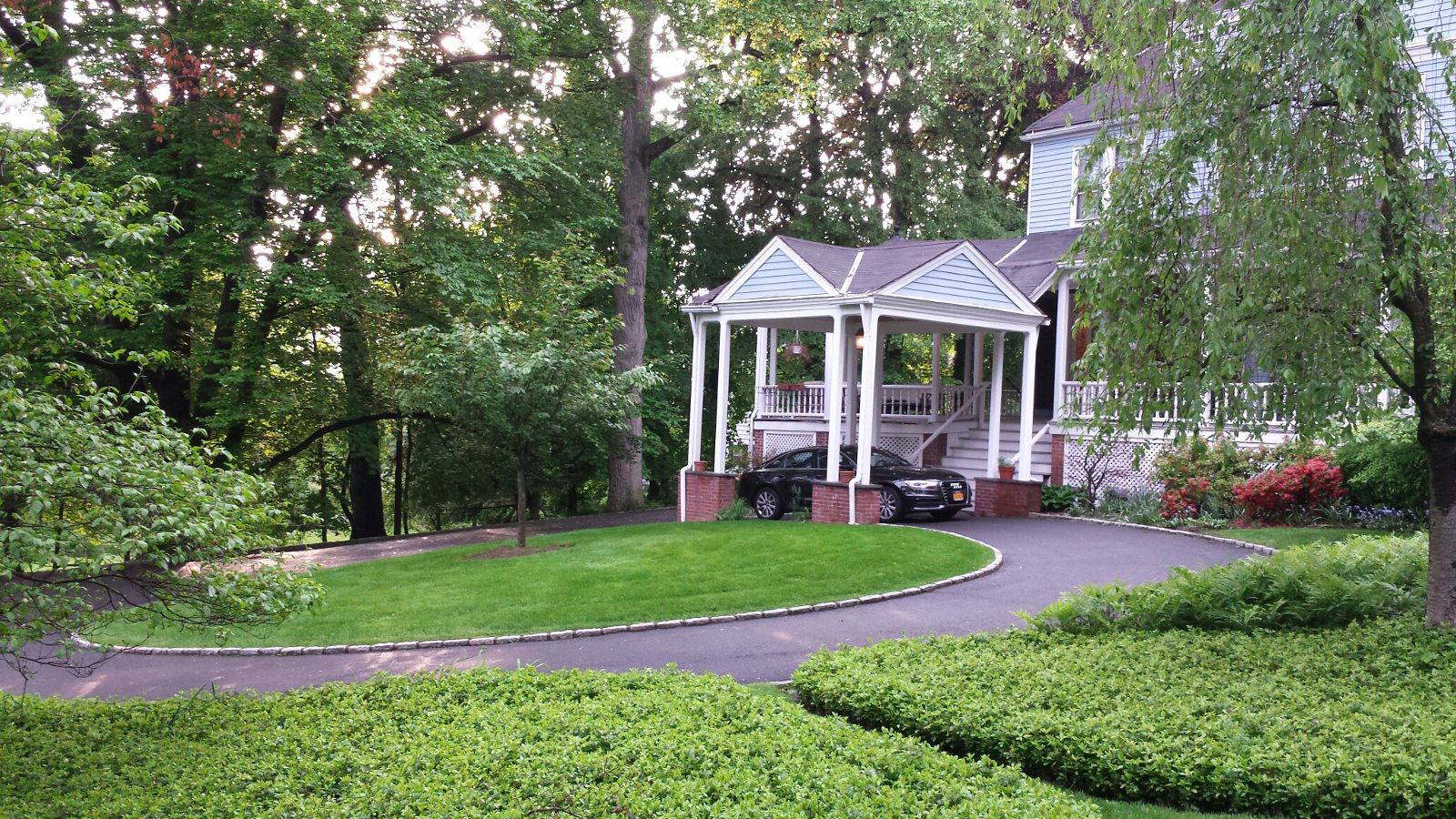 My teenagers always seem to have something else to do, That's fine; just sitting there, looking out at the trees or up at the clouds, makes it a perfect summer evening. At about 8:15, the fireflies start coming out, and then about ten minutes later the sprinklers come on and chase me and the cats away. I suppose I could reset the timer, but I usually just repair to the porch to finish my glass of wine.
read more