Latest Musing

Imagining a Post Pandemic World
How might a post-pandemic world look and feel? Let's imagine a creative team at a New York City advertising agency pitching a campaign in 2050 for a new perfume (more than most products, perfumes are sold by attaching to the dreams and aspirations of their times). The Big Apple, ...

continue
Latest Book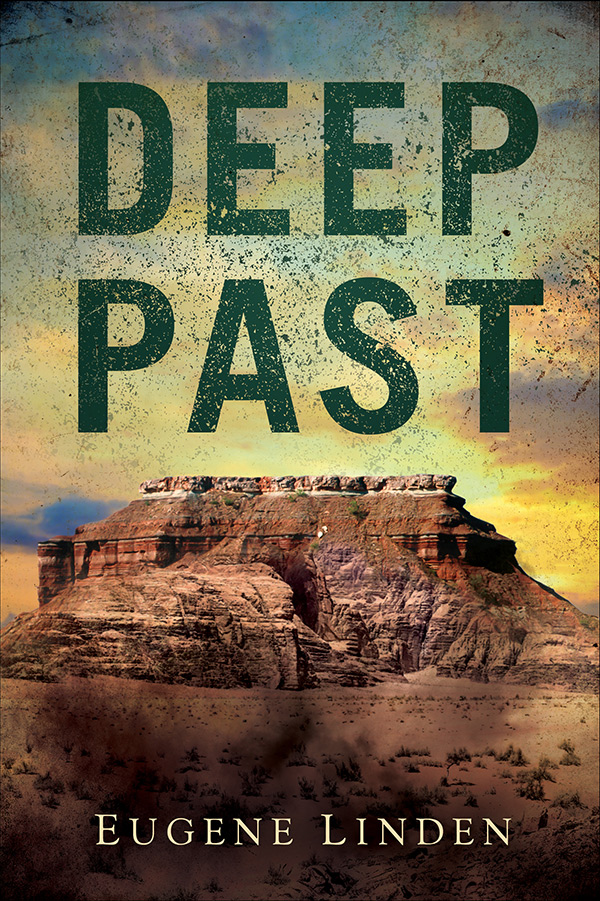 Deep Past
Buy from Amazon

more info
Articles by Category
endangered animals
rapid climate change
global deforestation
fragging

Books




Winds of Change
Buy from Amazon

more info
Afterword to the softbound edition.




The Octopus and the Orangutan
more info




The Future In Plain Sight
more info


The Parrot's Lament
more info


Silent Partners
more info


Affluence and Discontent
more info


The Alms Race
more info


Apes, Men, & Language
more info
The Alms Race examines the sorry history of aid projects in Africa as a way to explore the charitable impulse. It asks the question, why do voluntary aid organizations perpetually repeat projects that fail to help the poor, and finds that the answer is that those projects are magically transformed into successes when viewed in terms of the benefits they bring to the donors. The book argues that the basic purpose of voluntary aid abroad is to extend the boundaries of the consumer society. This book set the stage for Affluence and Discontent.
Short Take
Afghanistan: When Losing is Winning
The stunning, but entirely predictable, collapse of the Afghan military marks the latest installment of our failure to understand what wins wars. Short answer: it's not weaponry; it's morale. This pattern of failure goes back 60 years to Vietnam, and even further. We load up corrupt autocrats and war lords with weapons, only to see war profiteers siphon off and distribute the bounty, while the other side pursues their goal with patience, and a deep sense of mission – however wrong-headed we might think that is.
There's a tell in this pattern. When a superpower continues to hew to a failed strategy of counter insurgency after 60 years of failure, someone must be making out, big time. We don't need to look very far to see who that is. Defense contractors get to sell the weapons that we hand over to our feckless allies, and then, after tens of billions of dollars in materiel are left behind as we withdraw, they get to sell all over again as we restock. Thus, losing becomes a win-win strategy. In that sense, winning would be a losing strategy because they don't get to double-dip. So, once again in Afghanistan, Mission Accomplished!
read more