Latest Musing

Imagining a Post Pandemic World
How might a post-pandemic world look and feel? Let's imagine a creative team at a New York City advertising agency pitching a campaign in 2050 for a new perfume (more than most products, perfumes are sold by attaching to the dreams and aspirations of their times). The Big Apple, ...

continue
Latest Book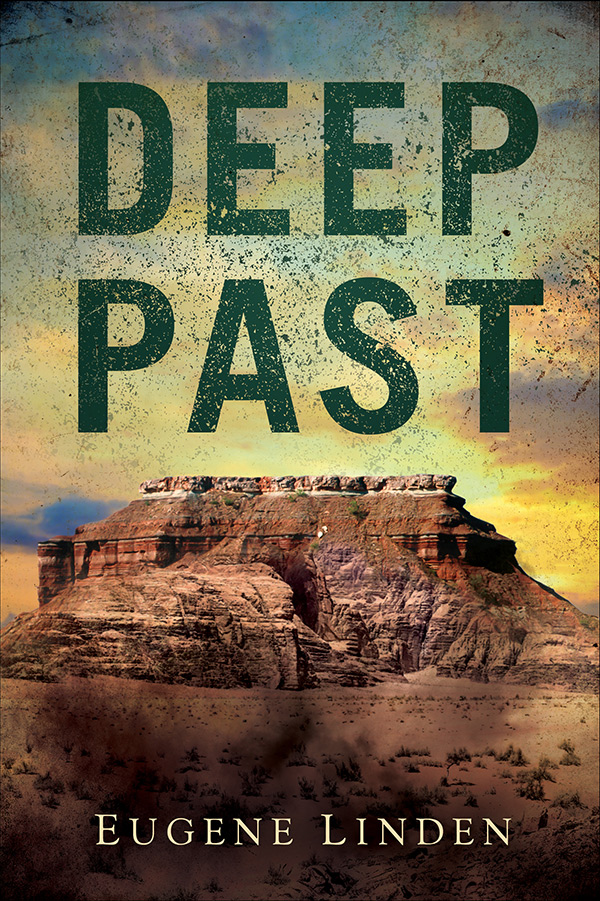 Deep Past
Buy from Amazon

more info
Articles by Category
endangered animals
rapid climate change
global deforestation
fragging

Books




Winds of Change
Buy from Amazon

more info
Afterword to the softbound edition.




The Octopus and the Orangutan
more info




The Future In Plain Sight
more info


The Parrot's Lament
more info


Silent Partners
more info


Affluence and Discontent
more info


The Alms Race
more info


Apes, Men, & Language
more info
From Ursula K. Le Guin's review in The New York Times Book Review "In his reporting of the vituperation, the increasing defensiveness of experimenters and the bad faith of some critics, the sensationalism and sentimentalism of much media coverage, Mr. Linden's candor and fair-mindedness contrastwonderfully with the prejudice and paranoia he describes. He does not pretend, however, to stand above the battle; his concern is ethical and urgent. . . . Kind, quiet and fair, Mr. Linden's book is not only a diagnosis of the cruelty and confusion it describes, but also an antidote. It is pleasant to hope that its success might be a sign of returning health." The New York Times chose Silent Partners as a notable book in 1986.
Short Take
Go Figure
Governor Greg Abbott of Texas recently signed into law "Constitutional Carry" legislation that would allow any Texan over 21 who can legally possess firearms (which means in essence anyone without a criminal conviction or record of family violence) to publicly carry a pistol without having to procure a permit beforehand. The state then joins Montana, Wyoming, Iowa, Utah and Tennessee, which have similar laws. All of these states still require driver's licenses before residents can operate a motor vehicle.
States require licenses for drivers because without training, a driver might harm themselves or others. In effect then, these legislatures are saying that while it is important for the state to require training to use a technology that might cause harm, it is not important for the state to require training for a technology specifically designed to kill people. Texas is the second most populous state in the Union. What could possibly go wrong?
read more