Latest Musing

Imagining a Post Pandemic World
How might a post-pandemic world look and feel? Let's imagine a creative team at a New York City advertising agency pitching a campaign in 2050 for a new perfume (more than most products, perfumes are sold by attaching to the dreams and aspirations of their times). The Big Apple, ...

continue
Latest Book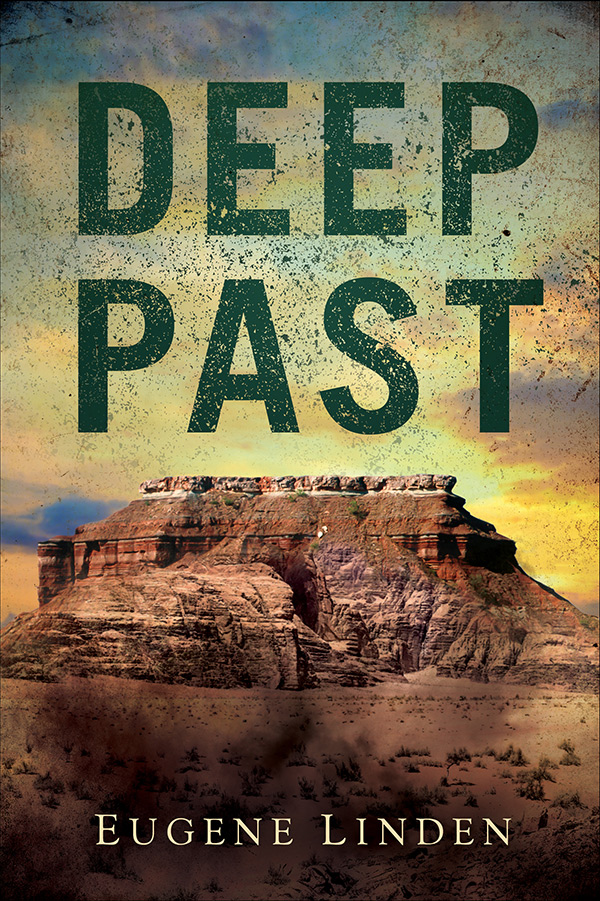 Deep Past
Buy from Amazon

more info
Articles by Category
endangered animals
rapid climate change
global deforestation
fragging

Books




Winds of Change
Buy from Amazon

more info
Afterword to the softbound edition.




The Octopus and the Orangutan
more info




The Future In Plain Sight
more info


The Parrot's Lament
more info


Silent Partners
more info


Affluence and Discontent
more info


The Alms Race
more info


Apes, Men, & Language
more info
Affluence and Discontent offers a theory about the nature and origins of the consumer society. The book argues that the consumer society is the latest artifact in an ancient rhythm of western societies that has seen reason gradually marginalize religious influences over behavior. The genius of the consumer society lies in the way it capitalizes on the very religious discontents if produces: as materialism and reason crowd out religion, these disenfranchised forces resurface in fads and countercultural movements that are then domesticated as new sources of consumer interest.
Short Take
In an Interconnected World, Niches Get Big
There's an excellent article by David Gardner in the online sports magazine The Ringer about niche sports and how social media allows the best players in tiny niche sports -- disc golf, trick archery, e.g. -- to make a living where these players couldn't possibly make much money through exposure in the mainstream media. This is the benign side of a fundamental feature of the internet: it allows tiny constituencies at the far ends of the normal curve to find each other.
Because the internet connects billions of people, those tiny niches (in percentage terms) can turn out to be very large numbers of people in the aggregate. Large enough to allow players in obscure sports to get multi-million dollar endorsement contracts; large enough to assemble a gigantic mob to invade the U.S. Capitol on Jan. 6, 2021.
There's the rub. This feature of the internet and social media not only allows niche athletes to make a living, but also enables paranoids and psychopaths to hatch plots and recruit. Where in the old days the dangerously deranged might have a hard time connecting with like-minded sociopaths, now an army of such is just a few clicks away.
Which of these two sides of the coin will have the biggest impact on the future?
read more