Latest Musing

THE PROBLEM WITH MUSK'S BID FOR TWITTER IS NOT THAT HE'S A BILLIONAIRE
Matt Taibbi, a journalist whose writing I admire, has joined the throng decrying the hypocrisy of pundits who write on the pages of the Washington Post (owned by a billionaire) that if billionaire Elon Musk buys Twitter it will be a threat to democracy. This is too glib. The problem isn't b...

continue
Books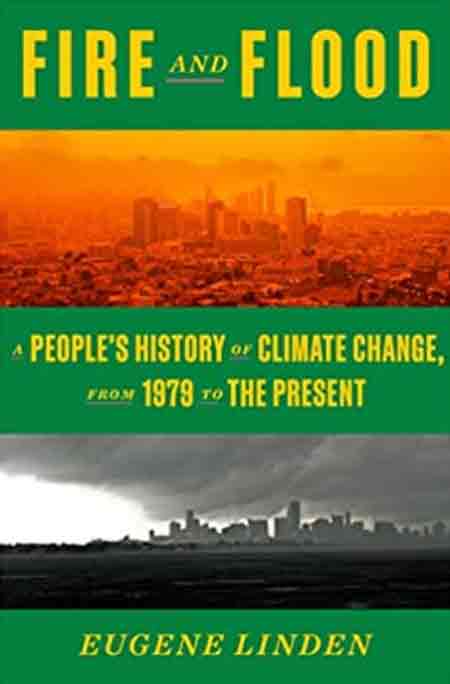 Fire & Flood
Buy from Amazon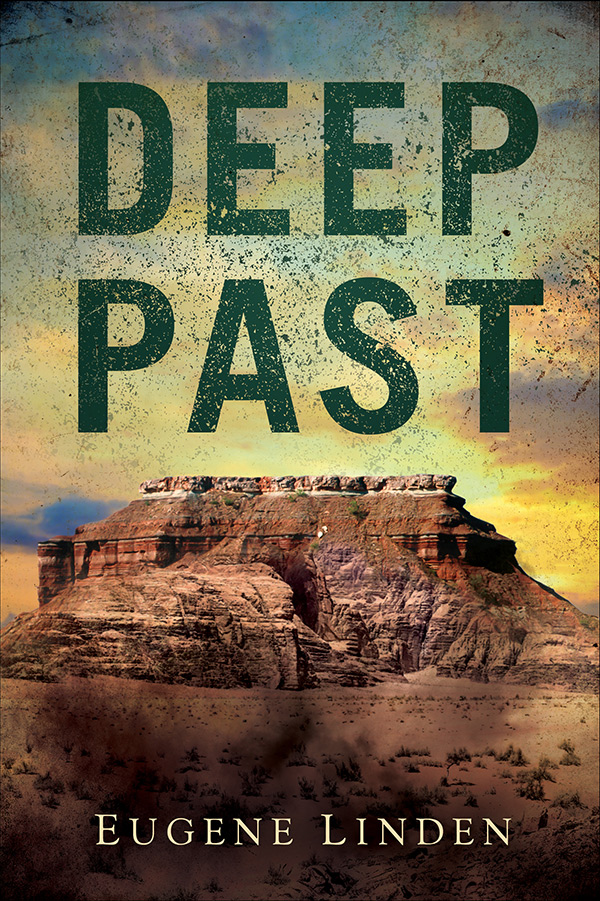 Deep Past
Buy from Amazon

more info
Articles by Category
endangered animals
rapid climate change
global deforestation
fragging

Books
The Ragged Edge of the World




Winds of Change
Buy from Amazon

more info
Afterword to the softbound edition.




The Octopus and the Orangutan
more info




The Future In Plain Sight
more info


The Parrot's Lament
more info


Silent Partners
more info


Affluence and Discontent
more info


The Alms Race
more info


Apes, Men, & Language
more info