Latest Musing

Bats and Brokers Looking for clues to explain Tuesday's market gyrations? Observe a bloodsucking mammal
The renewed volatility in our tightly coupled financial system calls to mind a piece I wrote for TIME in 2000 during another period of extreme market upheaval. Here it is:
Quick! The market is crashing, and you are overextended, so where do you turn for help: a) y...

continue
Books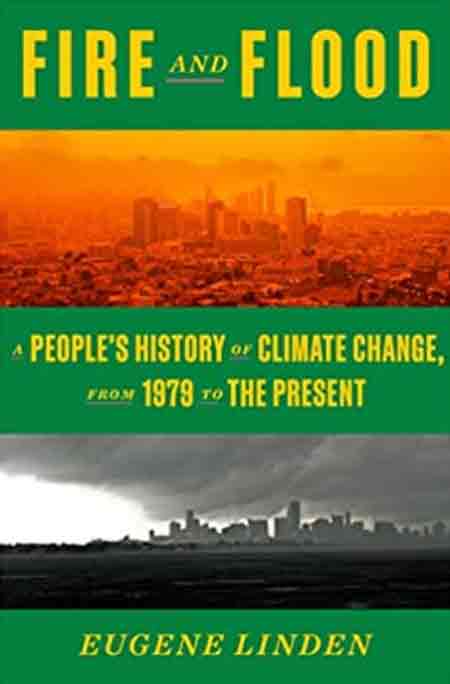 Fire & Flood
Buy from Amazon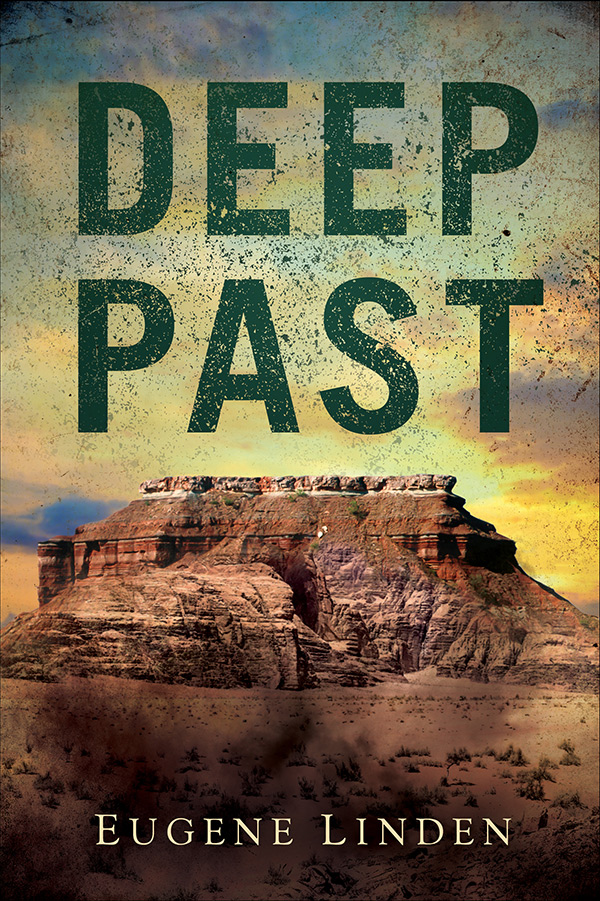 Deep Past
Buy from Amazon

more info
Articles by Category
endangered animals
rapid climate change
global deforestation
fragging

Books
The Ragged Edge of the World




Winds of Change
Buy from Amazon

more info
Afterword to the softbound edition.




The Octopus and the Orangutan
more info




The Future In Plain Sight
more info


The Parrot's Lament
more info


Silent Partners
more info


Affluence and Discontent
more info


The Alms Race
more info


Apes, Men, & Language
more info