Lastest Musing
Insurers: We're Not Picking Up the Tab for Climate Change
[Note: A version of this musing first appeared in the Los Angeles Times]
Well, that took longer than I expected! Twenty years ago, I interviewed Frank Nutter, then and now president of the Reinsurance Assn. of America, on the threat climate change posed to the $2-trillion-plus globa...
continue

Featured Book




The Ragged Edge of the World
Buy from Amazon

more info
Articles by Category
endangered animals
rapid climate change
global deforestation
fragging

Books




Winds of Change
Buy from Amazon

more info
Afterword to the softbound edition.




The Octopus and the Orangutan
more info




The Future In Plain Sight
more info


The Parrot's Lament
more info


Silent Partners
more info


Affluence and Discontent
more info


The Alms Race
more info


Apes, Men, & Language
more info
Published in 1974, this book explored the implications of the original experiments attempting to impart language to chimpanzees and other animals. It used the debate over the experiments to examine notions of humanities place in the natural order. Translated into numerous foreign editions, it is still in print in a number of countries. From the review in the Washington Post: "An excellent book, entertainingly written." From the Los Angeles Times: "The book has two powerful assets: the innate fascination of the subject itself and Linden's integrative approach to the issues involved...Linden conveys the excitement of this notion. He addresses himself to the nature of man, as well as chimpanzee, and to the nature of scientific change itself. He is concerned with philosophy as well as science." And from Kirkus: "...Linden's erudite (but not recondite) criticisms of scientific and linguistic thinkers call for profound consideration."
Short Take
It's firefly season, high summer, pretty much my favorite time of year. My evening ritual this time in July is to head out to my favorite bench, nestled in a corner of the yard.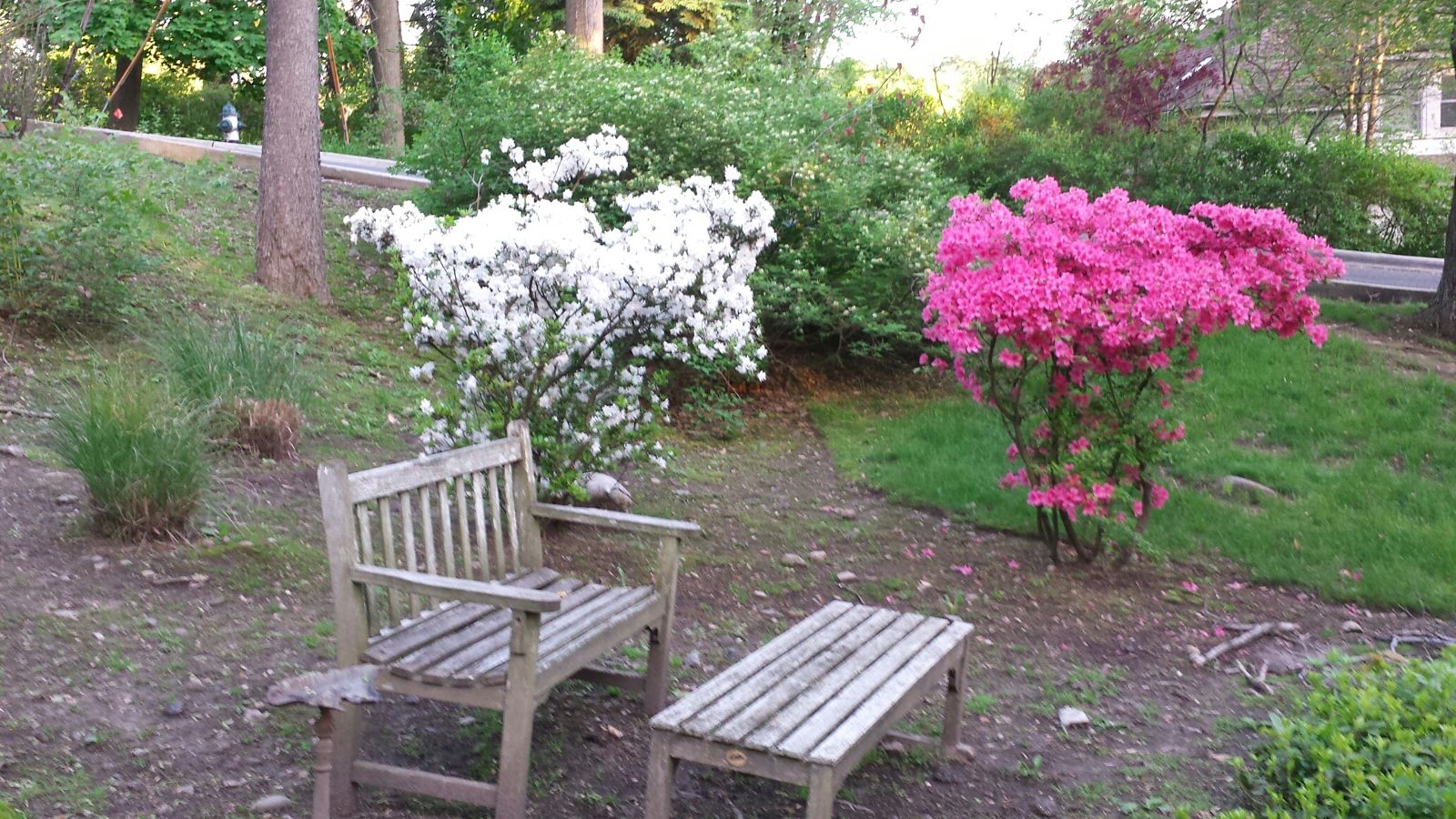 I usually bring a glass of wine: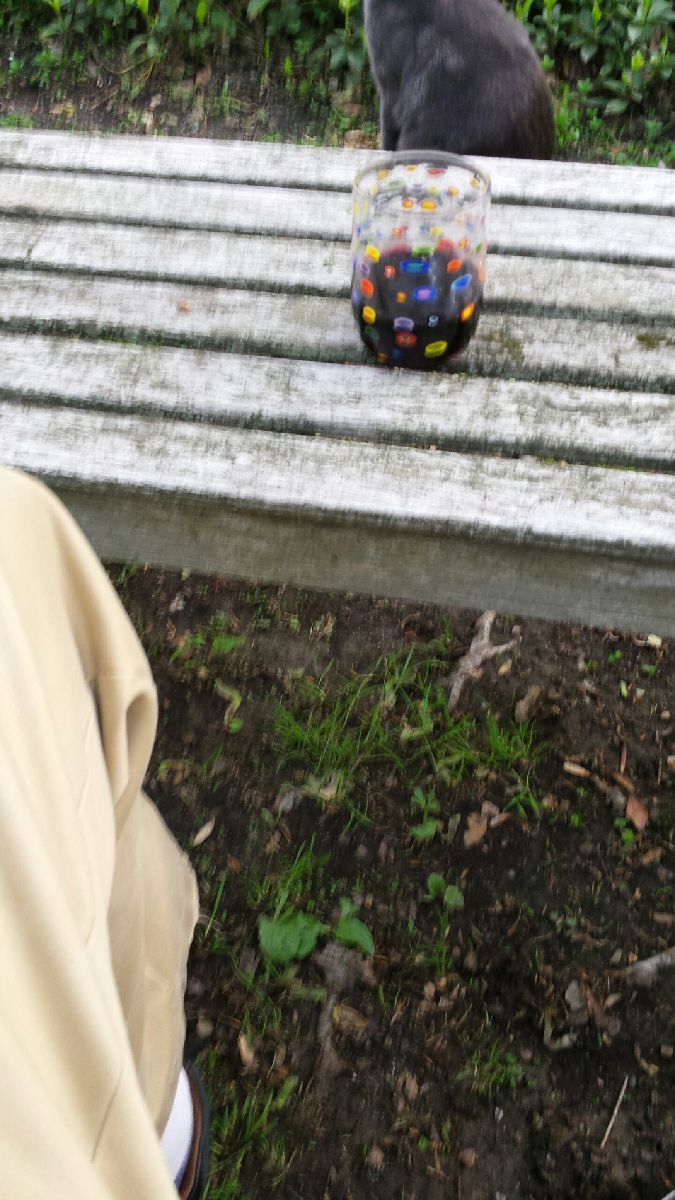 The cat's troop out for family hour. Here's Noodles:
Typically the air is balmy. Birds sound the alarm about the cats. The cats tustle. I look out at the giant trees that frame the yard: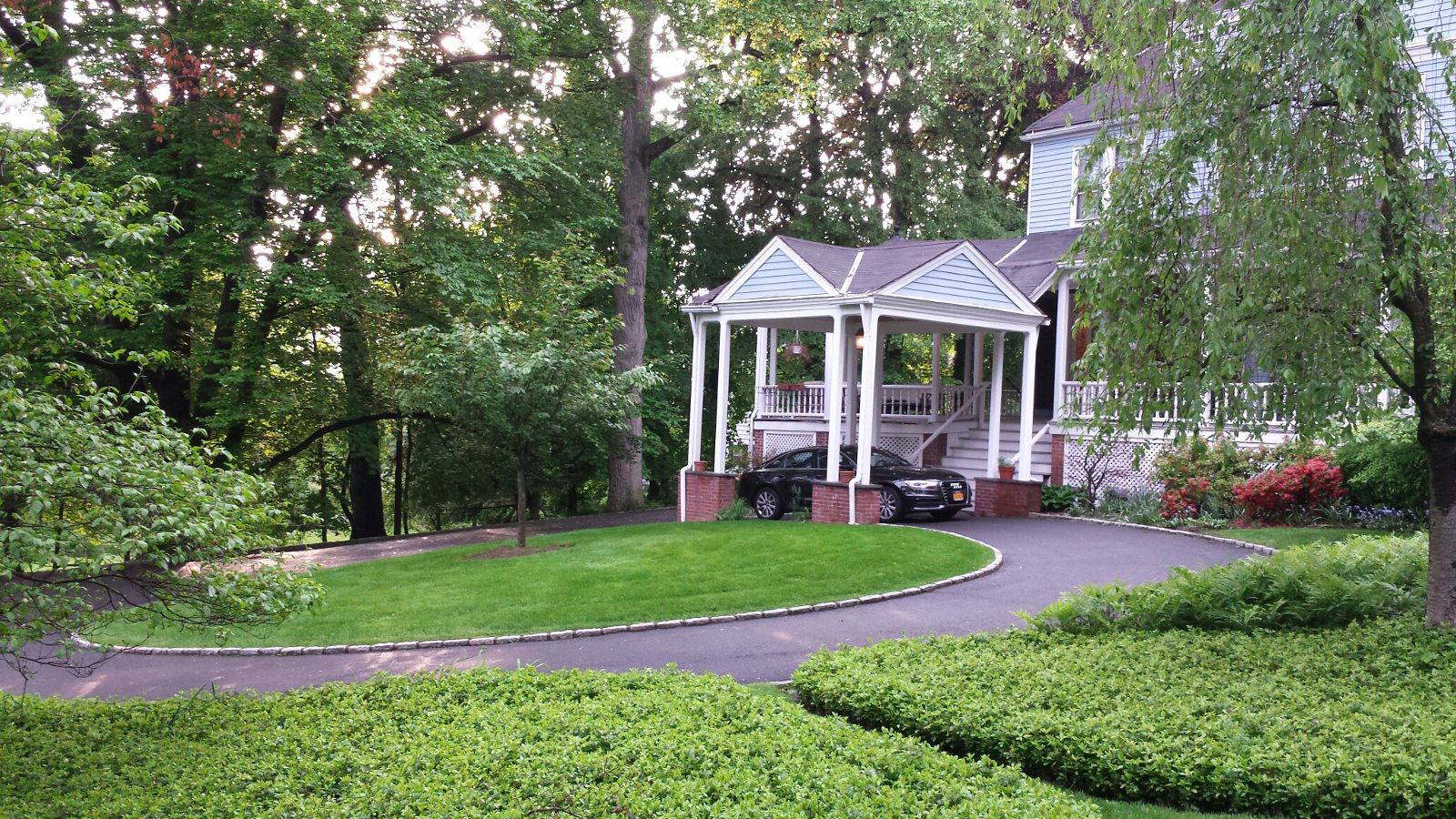 My teenagers always seem to have something else to do, That's fine; just sitting there, looking out at the trees or up at the clouds, makes it a perfect summer evening. At about 8:15, the fireflies start coming out, and then about ten minutes later the sprinklers come on and chase me and the cats away. I suppose I could reset the timer, but I usually just repair to the porch to finish my glass of wine.
read more