Latest Musing

Imagining a Post Pandemic World
How might a post-pandemic world look and feel? Let's imagine a creative team at a New York City advertising agency pitching a campaign in 2050 for a new perfume (more than most products, perfumes are sold by attaching to the dreams and aspirations of their times). The Big Apple, ...

continue
Latest Book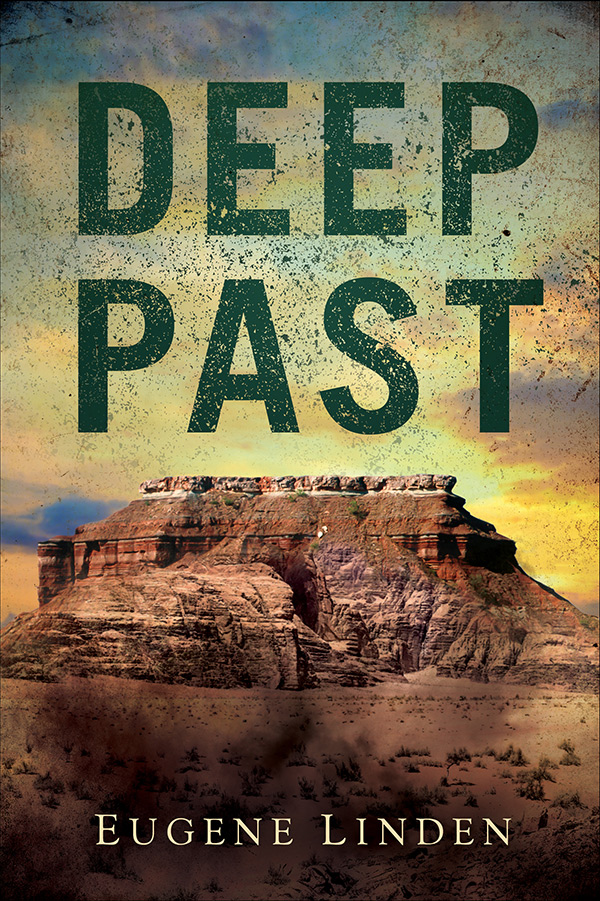 Deep Past
Buy from Amazon

more info
Articles by Category
endangered animals
rapid climate change
global deforestation
fragging

Books




Winds of Change
Buy from Amazon

more info
Afterword to the softbound edition.




The Octopus and the Orangutan
more info




The Future In Plain Sight
more info


The Parrot's Lament
more info


Silent Partners
more info


Affluence and Discontent
more info


The Alms Race
more info


Apes, Men, & Language
more info
Contact Eugene Linden
You can email Eugene Linden by filling out this form. Thanks for your support!



Short Take
POST ELECTION THOUGHT
As is the usual case with things Trump, his efforts to delegitimize the election are achieving the opposite. Each thrown out law suit, each recount, serves as another piece of supporting evidence, solidifying the meme that Biden's victory was rock solid. If Trump really wanted to delegitimize the election, he would have been better served by grudgingly accepting the result and then spending the next years bringing up all the arguments his minions have brought up now, only to be systematically knocked down. It's possible that his rivals for 2024 realize this and they remain silent because seeing him flail and fail undercuts his pitch that he's a victim of a plot.
read more